About Shelby Saberon
A 10-year seasoned tour director, Shelby founded Liahona Guided Tours and co-founded The Passion Travel Company, which focuses on a variety of expert-guided tours world-wide. As far as logistics is concerned, Shelby has over 80 tours worth of experience and knows how to construct a tour of the highest quality. Shelby loves working with groups and directing tours, and his passion for culture, history, travel, and learning is infectious. With Shelby directing, you will have a fantastic tour and a smooth and worry-free experience.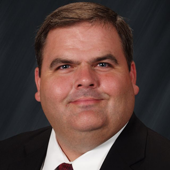 About Mark Wright
Wright, an expert scholar on the Maya, is our newest lead director for Book of Mormon tours in our Liahona Guided Tours division. Mark received his BA in Anthropology at UCLA (graduating Cum Laude) and his MA at UC Riverside where his subfield of specialization was Mesoamerican archaeology.
He is currently a Ph.D. candidate at UC Riverside in Maya archaeology, completing a thesis on the concept of Maya royalty becoming gods. Wright currently teaches part-time in the Department of Ancient Scripture at BYU. He taught early morning seminary for seven years in Southern California as well as Institute classes at UC Riverside and Long Beach City College. Wright was an associate professor of Anthropology at Mt. San Jacinto College and taught for two years as a Teaching Assistant in the Religious Studies Department at UC Riverside (Intro to the Bible, Religious Myth and Ritual). He has been named a Nibley Fellow for the past four years by FARMS.
Mark and his wife Traci currently reside in Orem, Utah. Wright is a tremendous director of the absolutely highest caliber. A tour with Mark will be difficult to match.
If you have any questions about this or any of Mark's tours, he can be reached at 801-664-6878.
About Anthony Rivera
Anthony received a Bachelors Degree from Brigham Young University in Near Eastern Studies and then pursued a Masters degree from Harvard in Ancient Cultures and Religions with a concentration on the Hebrew Scriptures. He completed coursework for a Ph.D. at UCLA on Middle Eastern cultures. He is a recipient of the Hugh Nibley Fellowship for Ancient Studies from the Foundation for Ancient Research and Mormon Studies (FARMS) and has worked for FARMS on the Dead Sea Scrolls and other scriptural projects. Anthony has published his biblical research and worked on books on ancient scriptures published by Deseret Book. He has been an Institute of Religion Instructor at Boston University, M.I.T., University of Massachusetts, UCLA, Saddleback College, and Long Beach City College. Anthony served a mission in Hamburg, Germany. He and his wife, Jill, have three daughters and reside in southern California. Anthony is also Chairman of a southern California Native American Tribe. Having learned Hebrew from the world's top Rabbis, Anthony brings the bible to life with ancient Hebrew translations that often line up with Joseph Smith doctrines. The Holy Land with Rivera is like seeing a big-budget Hollywood blockbuster, with all the costumes and scenery provided, accompanied by explanations given by a true, world-class scholar.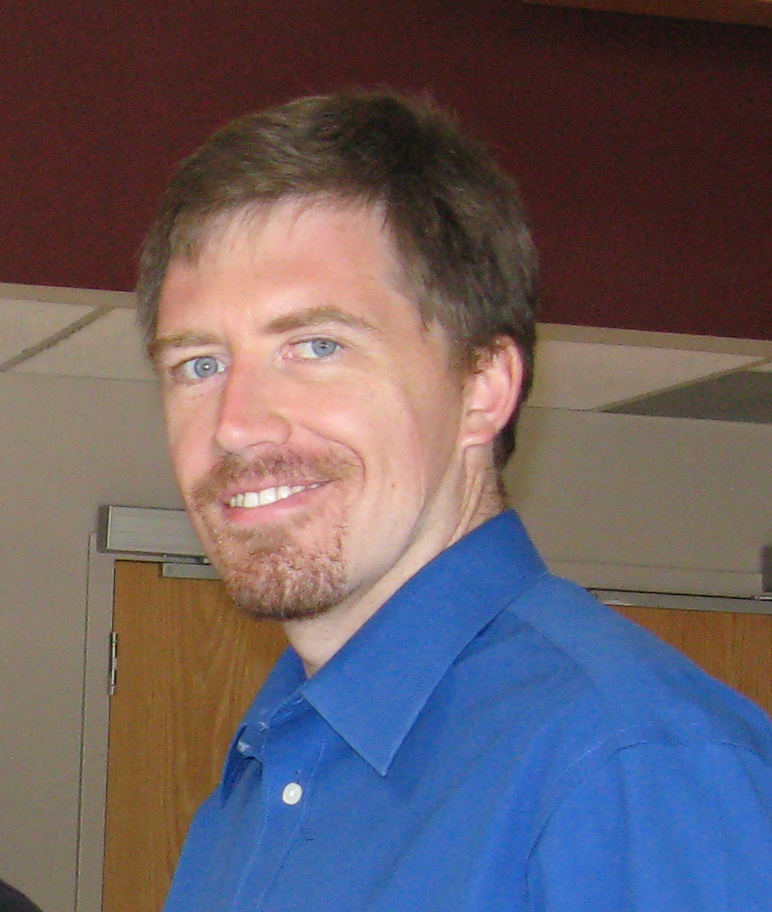 About Stan Guenter
Stanley Paul Guenter is an archaeologist and tour guide currently finishing up his Ph.D. at Southern Methodist University. While Stan's first love of archaeology came with studying ancient Egypt, at the age of five his family moved to Belize to escape the Canadian winter and he encountered pyramids and pottery of the Maya civilization. Specializing now in integrating hieroglyphic and historical accounts with archaeology, he received his B.A. at the University of Calgary and his M.A. in La Trobe University, in Melbourne Australia. Currently working with three archaeological projects in northern Guatemala, Stan has also carried out excavations in Mexico and the Rocky Mountains of Canada and has worked as a tour guide since 2002.

About Matthew S. Chipman
Brother Matthew Chipman has been a religious educator for years and has conducted numerous BYU Travel Study tours to Israel and several other tours to Mexico and Guatemala. A veteran of Old Testament, New Testament, Doctrine and Covenants, Pearl of Great Price, and Book of Mormon instruction, Brother Chipman will not only help you read the scriptures in a different way, but he'll also help you perceive them differently as you walk the Holy Lands or visit Book of Mormon prime candidate locations. You will see the scriptures come to life in ways you never could imagine before touring with brother Chipman.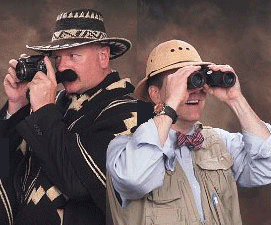 About Scott Pearce and Ron Adams
Scott has been a religious instructor for over twenty years as well as a former BYU Travel Study Director. Scott loves adventure and travel and has explored Asia, Latter-Day church history sites, and Central America. Scott is an energetic and enthusiastic tour guide and will take you on the adventure of a lifetime. As an exceptional teacher of the scriptures, he will make the stories and doctrines of the Standard Works come alive as you visit breathtaking and exotic sites.
Ron Adams is a Book of Mormon Expert and religion instructor. Having served a mission in Mexico City, Ron combines a great knowledge of Mexican history, culture, and language to his vast knowledge of the scriptures. Ron is a not only a great teacher, but is a seasoned tour guide that students just love to be around. Having studied the Maya in depth, Ron will give students a basic working knowledge about the various Maya civilizations that flourished anciently in these regions, on site, at some of the very best Maya ruins ever discovered. Ron has led tours with Liahona Guided Tours (the LDS division of The Passion Travel Company) for the past five years and has a great passion for travel and making travel exciting and meaningful for others. He will make a student's "senior trip"-like experience safe, well chaperoned, spiritual, and loads of fun!

About Bernell Christensen
Dr. Christensen has been a religion educator & director for more than 12 years and currently runs a marriage & family therapy practice. He has tremendous insights & has directed numerous tours to Israel, Egypt, Mexico & Central America. This year Bernell conducts a Book of Mormon cruise with seminars at sea. Dr. Christensen has been a religious educator and director in several states, including Idaho, Utah, and Colorado. For more than 12 years he conducted numerous tours with BYU Travel Study in Israel and Egypt, making him a seasoned director of tour groups. He has published several tapes and speaks regularly to religious groups. Dr. Christensen currently runs a marriage and family therapy practice.